RESERV

RESERV is a full service travel agency based in New York City. Our parent company books over one billion dollars in annual travel which translates into preferred hotel rates & perks for our discerning clients. This coupled with our numerous industry affiliations ensures that our clients are always treated as VIPS from receiving room upgrades, food & beverage credits, early check in & late check out.
We have developed a reputation for delivering
THE BEST RATES & THE MOST PERKS.
OUR SPECIALTIES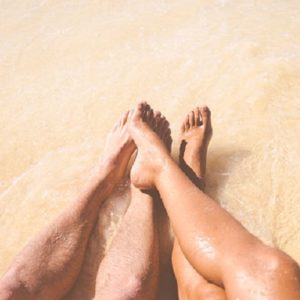 Honeymoons
Whether your idea of the perfect honeymoon involves a plane ride across the globe to experience the Great Migration from Tanzania to Kenya, island hopping in Southern Thailand, traversing through Southeast Asia to experience other cultures & visit ancient monuments like Angkor What & Borobudur or luxuriating in the world's finest beaches in the Maldives, Seychelles, Mauritius, or Bora Bora, RESERV can craft a tailor made trip that you'll never forget.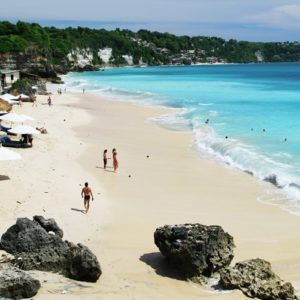 BEACHES & SUN
Saint Barts, Anguilla, Turks & Caicos, British Virgin Islands, Cabo San Lucas, Punt Mita, Riviera Maya, Miami, Hawaii, Tahiti, Fiji- if you're looking for a luxurious escape to a beachside paradise we have you covered. RESERV has preferred relationships with all the top resorts in these destinations and our staff has visited nearly every high end resort in Mexico & the Caribbean. The options can be overwhelming and our experts will advise you on the best beach destination for your needs, hand pick the right resort for you- explain the difference between all the various room categories, make restaurant reservations for you, plan private excursions and water sports, book your flights and airport transfers and more." ​Should you stay at Shaol Beach or Meads Bay? What's the difference between Flammands, Petite Cul-de-Sac & St Jean? Mayakoba or Tulum? Don't fret- our travel experts have all the answers and are waiting to plan the perfect beach getaway for you. Contact us today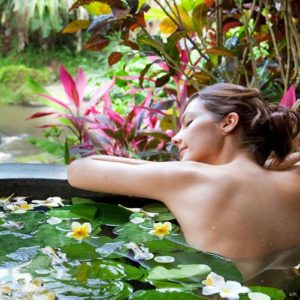 WELLNESS
Stress, divorce, death of a loved one, caring for aging parents, weight gain- these are just some of the reasons people seek out wellness retreats. At RESERV we've all been there at some point and spending a week at wellness resort gave us a renewed sense of being. Whether you have just gone through a traumatic life change or are just looking to be pampered and treated like a princess (or prince) a destination spa is the answer.
RESERV has partnerships with the finest destination spas around the world and we have personally experienced their treatments and programs in an effort to better advise our clients. If you're interested in finding inner peace, yoga and meditation, or just looking to indulge in lavish spa treatments-  contact RESERV.
​
Throughout the year we run small group trips (offering significant savings) to our favor wellness resorts like Canyon Ranch, Golden Door & Miraval. If you're interested in joining one of these trips please contact RESERV.
OUR PARTNERS